Birthday Party Venue Houston
Whether you're celebrating a first, 16th, 50th, or 80th birthday, Alegria Gardens is dedicated to putting together an event that is as special and unique as you. Come together with your favorite people and celebrate both the past year and another year to come!
Past and Future
Every year is filled with highs and lows, and our Houston event venue wants to help you celebrate both. Working through the lows has shown that you can fight through each challenge life throws your way, and you're that much stronger for having taken on the challenges. The highs have given you something to fight for, because no matter how difficult the lows have been, you know that life will always get better and that another high is just around the corner.
Birthdays not only celebrate another great year, but also allow you to look toward the future. Bring together all of those who have laughed and cried with you, motivated you, and held your hand. Celebrate the year ahead with these special people and celebrate the growth that is sure to come.
How We Make Your Event Special
If you're looking for a birthday party venue that is both unique and elegant, Alegria Gardens has it all. Our party planners will get to know you on a personal level and design a space that you'll never forget.
Food: Dish out unique flavors cooked to perfection by our professional chefs! Your favorite foods and delicious desserts will be put together by our caterers to ensure that your birthday party has something that everyone will enjoy. We can also design a custom cake to celebrate your birthday in style.
Music: It's not a party until there's music! Our DJ will create a playlist filled with your favorite tunes as well as other fun tracks to keep the party moving until the last present has been opened. Music can change the mood of a party, and whether you want a slow dance or something you can breakdance to, we'll make sure that each request is granted.
Decorations: Your style and taste will be present in each decoration, whether on the wall, ceiling, or the chairs. Your favorite color along with elegant textures will enhance our party room and create a space that reflects your personality and tastes.
Photography: Let our professional photographers capture each special moment! From arriving at our event venue to blowing out the candles, each moment has value and will last forever.
Our Birthday Party Packages Include:
Catering
Choose from one of our caterers and surprise your guests. Each one of our caterers will personally customize your special menu and ensure that there is something for everyone to enjoy.
Looking into hiring your own caterer? We have plenty of options that will accommodate your party. Just get in touch with us to learn more about how we can help.
Cake
Is there anything better than delicious cake on your birthday? Your cake is one of the most important aspects of the party, and we make it easy to check it off of your to-do list!
Limo
While most of the birthday party venues in Houston do not offer limousine service, we include it in our birthday packages!
Fruit With Chocolate Fountain
Make your party even more decadent with a white or dark chocolate fountain!
Margaritas
Ready to get the party started? Don't forget to add a margarita machine!
DJ
Let's dance! We'll gladly help you find a DJ to get everyone in attendance on the dance floor. Just ask for more information when talking to our event planner.
Photography & Video
Photography is usually the hardest to find good prices for. Well here at Algeria gardens we will include photography which will make sure that you can get everything else done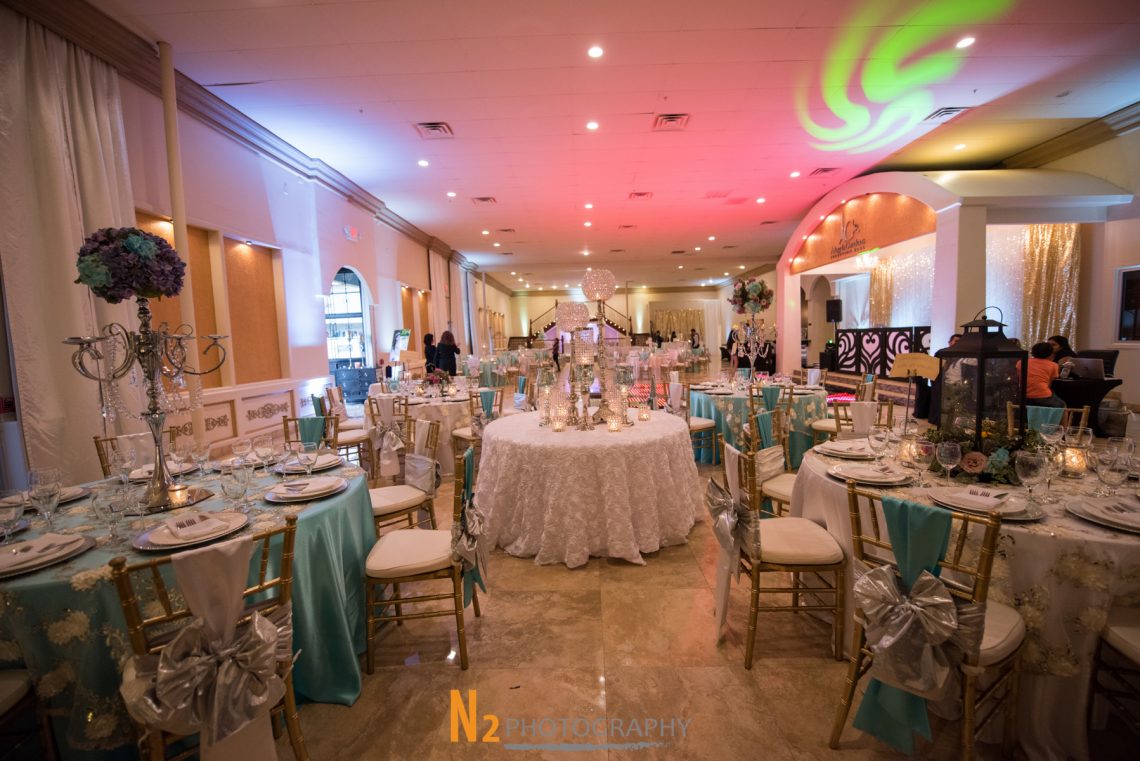 Reserve Our Houston Birthday Party Venue Today!
Are you ready to plan the party of a lifetime? Get in touch with us to schedule a consultation!